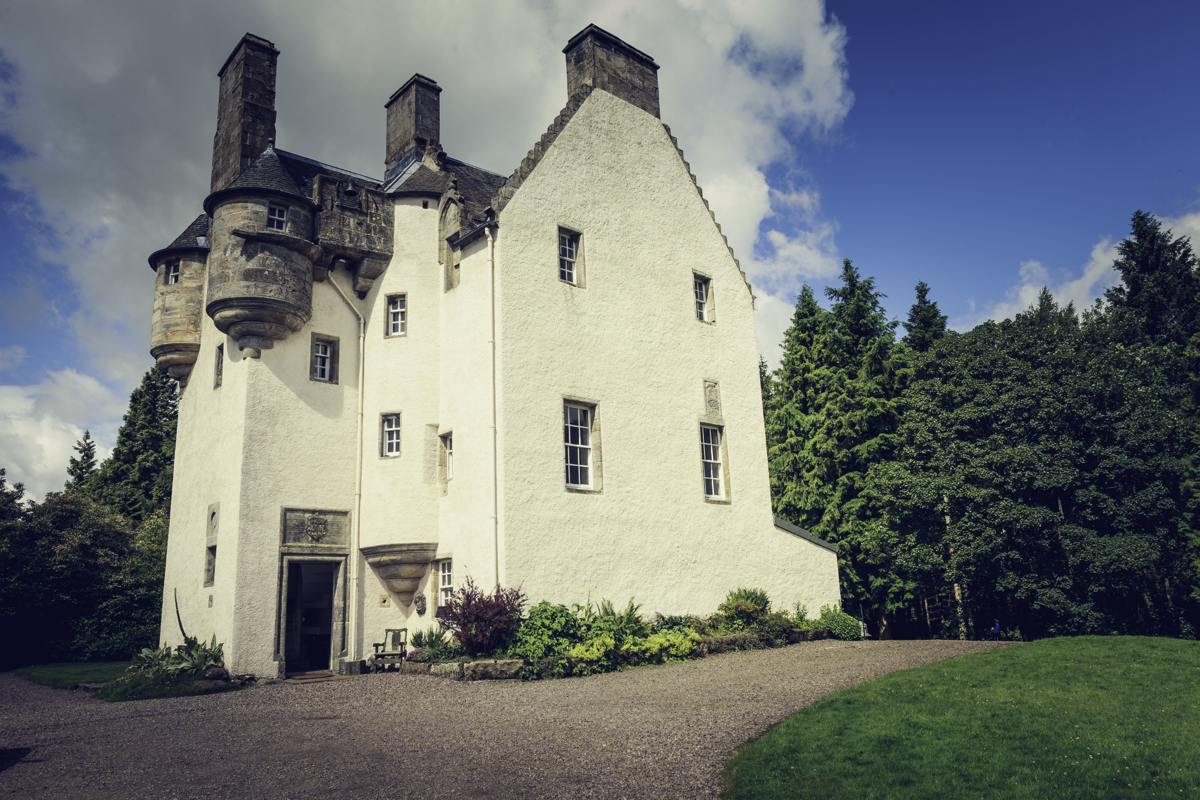 ....tucked away in the rolling hills of Perthshire, stood a beautiful castle surrounded by enchanted woodlands with a magical maze nestled deep inside....
Tullibole Castle is a 17th Century castle with beautiful grounds, incredible woodland, a moat, a 9th Century Medieval church, a magical maze and is steeped in family history and lots of lots of romantic tales and folklore.
Back in the day, a long long time ago, Tullibole's host was knighted by King James for his entertainment alone. Tullibole is exactly half way between Stirling Castle and Falkland Palace so a popular stop for kings of old. Tullibole's entertainment is literally fit got a king!
Tullibole castle, crook of devon, kinross ky13 0QN
Tullibole Castle is super central and easy to find; take Junction 5 for the Crook of Devon off the M90 and it's about 5 minutes along that road on the right. There will be plenty signs on the way!
DRIVING TIMES FROM
EDINBURGH: 45 MINS
GLASGOW: 50 MINS
STIRLING: 40 MINS
DUNDEE: 50 MINS
ABERDEEN: 2HRS 10 MINS